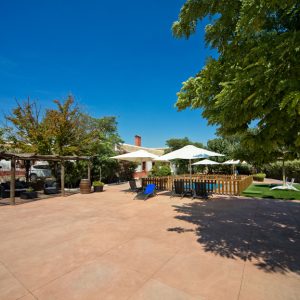 For a complete disconnection with family or friends.
Rent a full house with swimming pool and barbecue area, capacity up to 18-20 people.
From Monday to Thursday.
From 550 €/night (VAT included).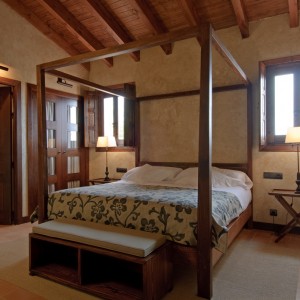 October is the perfect month for the first break of the year, after the return to routine.
And this is an excellent proposal to take a few days off.
Stays of 2 nights 700 €/night
Stays of 3-4 nights 600 €/night
For reservations of complete house thank you for sending an email at

[email protected]

or calling at +34 608-926-844. It will be a pleasure to receive you!