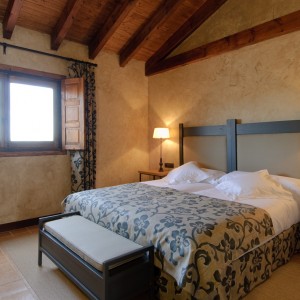 Friday 11/22 to Sunday 11/24
To enjoy a great getaway with your family or friends.
Full House Rental: €625/night (VAT included) for a minimum stay of 2 nights.
For reservations of complete house thank you for sending an email at

[email protected]

or calling at +34 608-926-844. It will be a pleasure to receive you!